Live-Action Video Services
Be it a corporate shoot, an HR video, an event that needs to be captured, or a simple client testimonial to be shot, nothing connects better than a short live-action video. From pre-production to post-production editing- we are your go-to studio for live action video shoot services! 
Corporate Films & Industrial Films
As a company, it can really get exhausting to talk about your company and brand, every time someone new approaches you. You need a corporate video or an industrial film that you can use to showcase your brand. With our live action video production services, we help you tell your stories with a human touch to make a statement and entice your target audience.
Client Testimonial Videos
Customers don't want to know what brands are selling. They want to hear the stories of people who have the same challenges as they do. At PitchWorx our live action client testimonials are focused on the why. Each action video is scripted immaculately to make sure your video testimonial discusses the customer's pain points and how your product provides the solution.
Product & Brand Campaign Videos
Brand campaigns and product videos can often feel 'salesy'. At PitchWorx we understand what makes a good campaign video for a launch. Our live-action campaign videos move away from the traditional marketing practices and set the stage for more human interactions between brands and consumers.
Operations Process Videos
Every task your company does has a certain operation procedure that stems from the initial planning phase and then moves on to preparing, executing and assessing. Our operations video makes a customer know exactly what is coming to them, the transparent process behind your work or the services they'll be getting if they come to you.
An event coverage video or live video production highlight can transform any event into a fun, peppy day that will get more sign-ups and a bigger crowd for the future. The live-action video team at PitchWorx is equipped with solid video shooting and editing skills to make your event the best marketing strategy of the season.
Every team needs multiple leader figures and every leader needs to have a persona that exudes confidence on screen. At PitchWorx our team of excellent scriptwriters and video production managers not only take care of the shooting bit but make sure the message is impactful, motivational and action-inducing.
The pandemic has truly changed the way we derive our education. Training, skill-sharing and development videos have taken the world by storm. At PitchWorx we know the secret missing ingredient for a training video that will give you ample signups. Contact us and learn how we can help you do that.
Elevate your narrative with our live shoot videos. We capture authentic moments by crafting compelling visual stories that resonate and engage your audience with genuine authenticity.
Corporate & Industrial Films
Elevate your brand with captivating corporate and industrial films, utilizing live shot footage to showcase your company's values and innovations.
Capture authentic stories with live shot footage, creating compelling interviews and testimonials that resonate and build trust.
Enhance learning experiences with live shot footage, creating dynamic training and operations videos that simplify complex processes for understanding.
Product & Brand Campaigns
Ignite excitement with live shot footage, creating vibrant campaigns that visually showcase your offerings and brand identity memorably.
Capture the essence of events with live shot footage, providing comprehensive coverage that highlights the energy and moments of every occasion.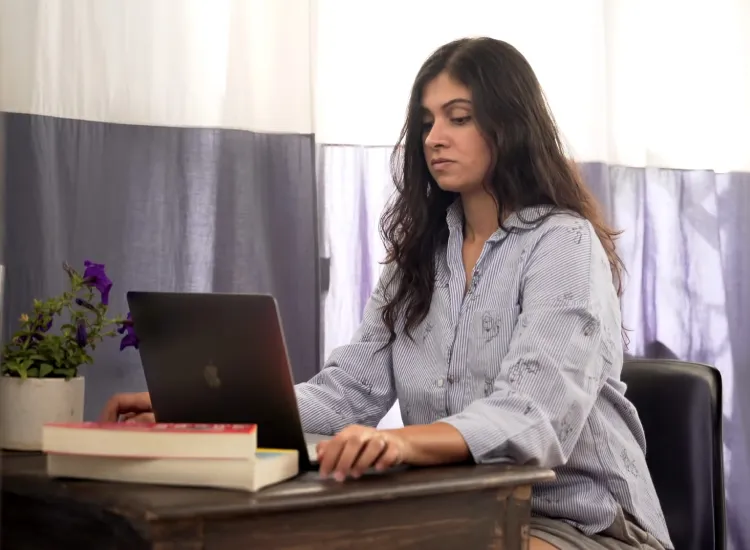 Break Free from New-age Stressors
A shampoo bar and conditioner bar combo created with tea trunk's blue pea flower extract. shipped with tea trunk blue pea flower tea, it's a fix for an itchy scalp, dry hair as well as all that climate anxiety.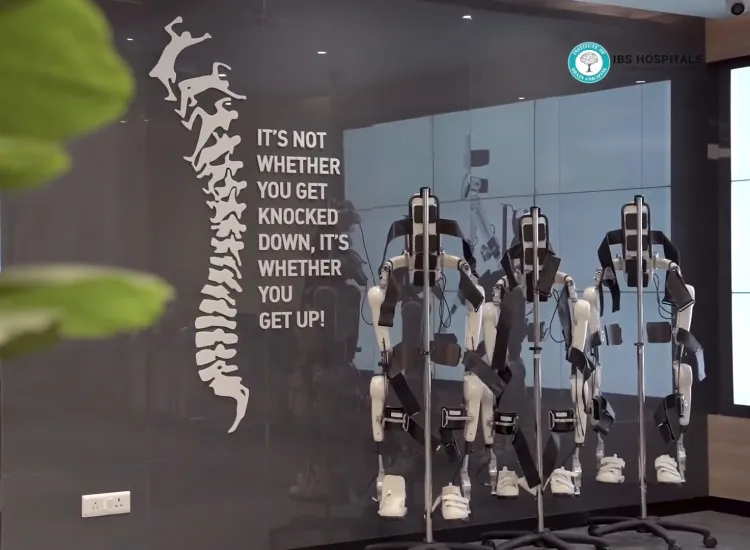 IBS Hospitals
Excellence is not a quality but a virtue and we firmly believe in upholding it. IBS Hospitals - Guaranteeing excellence in healthcare. Miracles happen when innovation meets expertise and that's why we have been successful in transforming countless lives over the years.
INOX
At INOX, hygiene and safety have always been a priority,and it will continue to remain so! We are committed to make you feel safe, always!
Case studies
Discover success stories brought to life through our video case studies, showcasing real-world results and the power of our video solutions.
Process video for a large BPO in Kochi
We created an internal corporate video that documents critical business processes. The video outlines the hiring process, daily operations workflows, and quality management procedures. It serves as an onboarding and reference tool for employees across departments. 
Corporate video for a large IT services company in Singapore
We shot a video that profiles the Singapore headquarters of a major global IT services company, highlighting their diverse, collaborative culture and ethical business practices. It also features employee testimonials and statistics conveying the massive scale of the organization. 
Corporate video for leading IT company in Kolkota
We created a campus video for a leading IT corporation highlighting Kolkota as a strategic hub for efficient 24/7 operations in Eastern India, due to its robust infrastructure that ensures unlimited power, connectivity and favorable environment.